Recent Posts:
Register
to support HTML-Kit and get Tools
Browser wars are heating up again. See how HTML-Kit Tools makes it easier to test pages in multiple browser modes.
Play Video: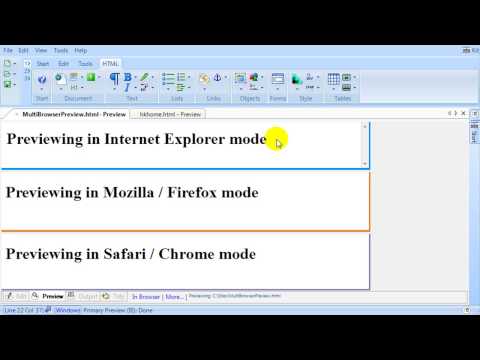 * Internet Explorer, Firefox and Mozilla browser modes are in the current version of HTML-Kit Tools. Safari and Chrome browser modes are being tested for an upcoming update.
See also: How to enable multi-preview